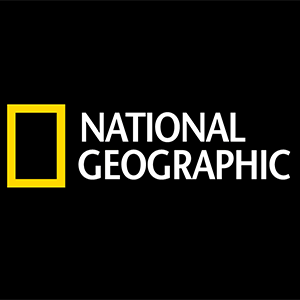 "Good God, Michele!  Are you on speed or something???? Do you have a speed-typing genie in a bottle??? Are you five people?? This is AMAZING!!! AMAZING!!! Bravo and thanks. It looks fabu. How cool are you? You make my life so easy! Eight zillion cheers,"
National Geographic Traveler
editor

"You're the only writer whose stories I enjoy so much, I have to read them the moment they arrive,"
Better Homes & Gardens
editor

''You are a researcher extraordinaire. You probably know my mom's shoe size,'
Cooking Light
editor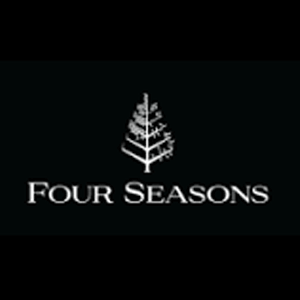 "So happy to be working with you again, and here's what I think about your (story) – YOU HIT IT OUT OF THE PARK! Loved your self-deprecating tone/humor, loved the first-person intro/set-up. A ++++++. Thanks for the giggles!"
Four Seasons
editor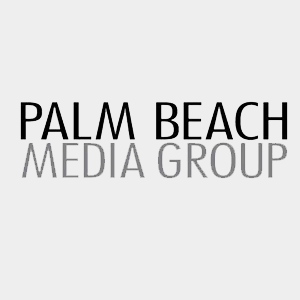 "(The client) made a point to tell me yesterday how much EVERYONE on her team raved about you. She said you were such a joy, so thorough, and the piece was amazing. You should know, this client makes changes to everything - some big, some small - and they left your story intact. So you know they mean it :)"
Palm Beach Media
editor-in-chief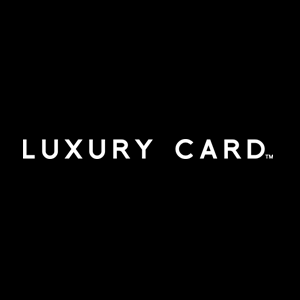 "I really love you as a fashion writer. Most (and I worked with quite a few) are so terrible, vacuous, non-intelligent. Honestly, I'm hard-pressed to find someone I like better than you (and not just in fashion). Let me just say I'm a fan!"
MasterCard's Luxury
editor
"You're reading our minds!"
Taste of Home
editor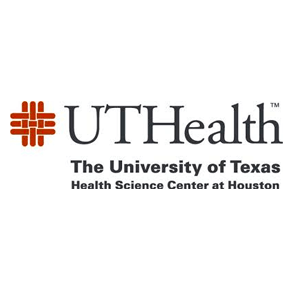 "Fashionistas: this is one killer blog. Even if Chanel is just channel misspelled to you, this blog is worth the read.  So freaking well written. Cracks me up AND informs."
UTHealthLeader
editor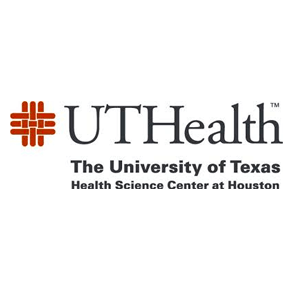 "Michele, realllllllly, really nice piece—thoroughly informative and just the right balance of humor and metaphor. Lovely, lovely,"
University of Texas Health Science Center at Houston
vice president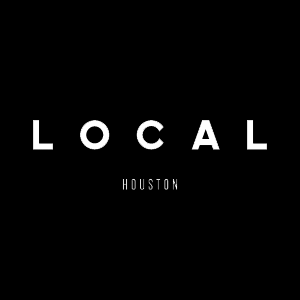 "What a well-spun story you weave, my dear! Love how you are able to carry the theme through so flawlessly,"
Local Houston
editor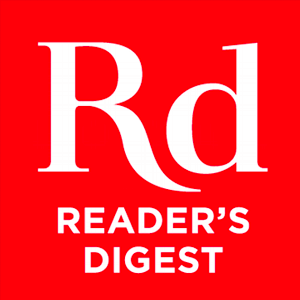 "Sharp, snazzy writing, makes me hungry and thirsty, and I've just had lunch."
Reader's Digest
editor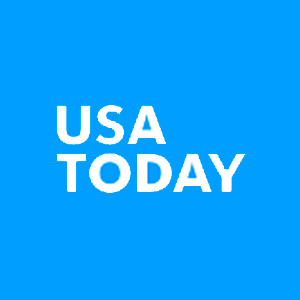 "You did an amazing job. A powerful amount of reporting and a terrific, consistent nailing of the theme. Well organized, wonderfully reported with great sources, energetically written – great job."
USA Today
editor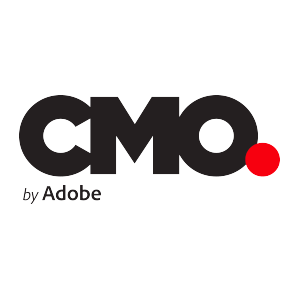 "What a delightful piece, Michele--a pleasure to read, and your creativity perked me up. We're good to go."
CMO.com
editor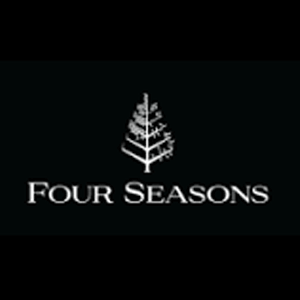 "Well, Michele, you have officially made my day.  I'm so grateful not only for that, but also for your ongoing beautifully written contributions to the magazine, and that you're simply such a delightful person to get the opportunity to work with! "
Four Seasons
editor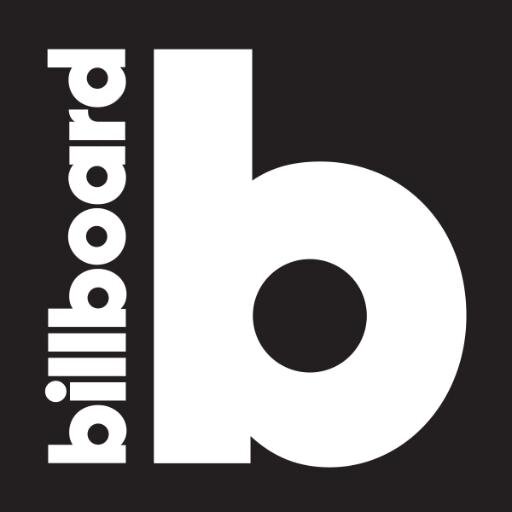 "Barely any edits! Wonderful copy. Thanks!"
Billboard
editor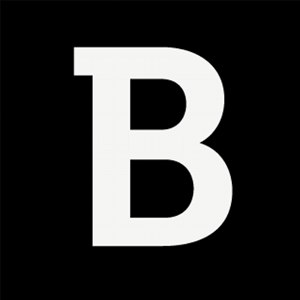 "(The client) actually said the white paper was "perfect" - which is pretty great feedback!"
Brafton
editor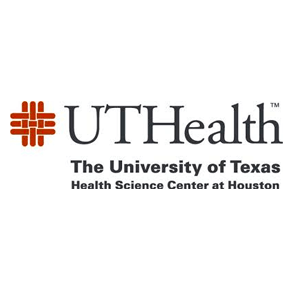 "There's only one Michele Meyer—not nearly enough to go around.
Thank YOU for 15 years of quality work and killer collaboration."
The University of Texas Health Science Center
editor