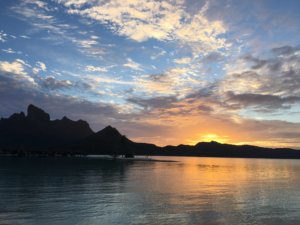 Stressed by the holidays? The following delights will take you back to the beach, prolonging your post-vacation relaxation.
By MICHELE MEYER
VANILLA BOURBON BODY OIL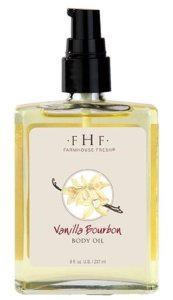 Farmhouse Fresh's elixir  soothes the soul, not just your skin, with light botanical oils scented by Madagascar vanilla, bourbon and orange peel. Even better, the ingredients are vegan but without GMO, paraben, sulfates or mineral oil. 4 oz., $19, www.farmhousefreshgoods.com.
TAN-LUXE'S THE GLOW EDIT
Recreate your summer tan with this self-tanner that pampers with raspberry seed oil, vitamin E and aloe vera. Two streak-free shades of The Face and The Body concentrates are offered: Light to Medium and Medium to Dark. $44, Ulta.com.
OSEA'S VAGUS NERVE OIL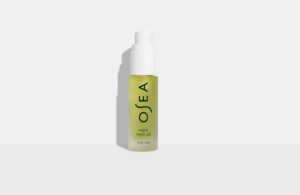 Say ommm and calm the nerve that runs from your cranium to your gut with Osea's essential oils of organic juniper, chamomile, lavender and jojoba. Breathe in deeply while massaging the outer edges of the front of your neck. 0.5 oz., $48, www.oseamalibu.com.
COQUI COQUI COCO COCO BATH OIL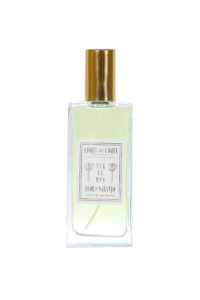 Some might be overwhelmed by the floral kick that comes first, but the after note of coconut makes up for it. 3.3 oz., $62, coquicoquius.com
LIGHT UP TO BANISH BURN-OUT
The following candles and reed diffuser bring back the sea: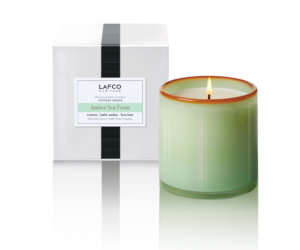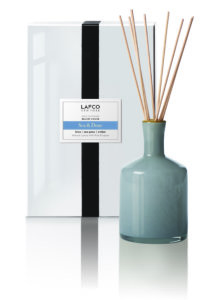 LAFCO New York's Amber Sea Foam candle, with marine, baltic amber and bourbon scents,  6.5 oz., $42; and Sea & Dune reed diffuser, with watery blue lotus and beach grass aromas in a hand-blown glass vessel. 15 oz. $115, lafco.com.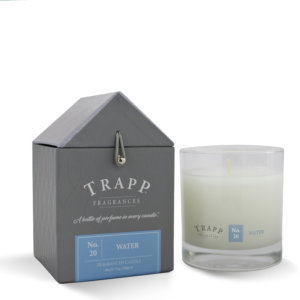 Trapp's No. 20 Water, with a clean, energizing aroma of H20. 7 oz.,$29.
Now all you have to do is drink in that sunset!