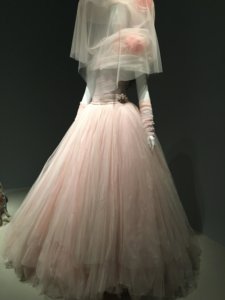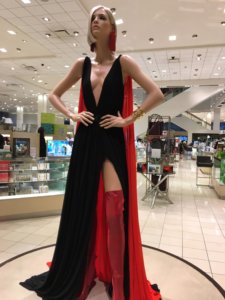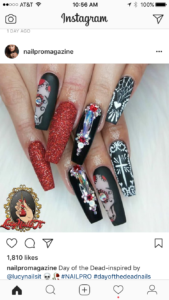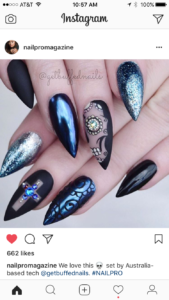 Forget candy. 'Tis the season for spooky get-ups. The following looks may get your creative juices flowing for creepy costumes.
How about …
A Walking Dead zombie bride inspired by this exquisite Oscar de la Renta ensemble at the Museum of Fine Arts, Houston.
A high-end Pretty Woman, courtesy of Neiman Marcus.
A match-up with this Day of the Dead manicure by @LucyNailsIt or this sleek, chic set by Australia's @GetBuffedNails, both for NAILPRO Magazine.
Sharp AND sweet, right?