By MICHELE MEYER
Tired of sweatpants? Get used to them.
Fashion had trotted out some fresh trends—nipped waists, leggings, winged tops and latex—on 2020 runways. But, thanks to coronavirus cocooning, most have been jettisoned.
Yes, we're back to the athleisure era of recent years: comfort-driven but often style-challenged T-shirts, sweatpants and roomy jumpsuits. Their ease should suit our sheltering-at-home lifestyle.
But fortunately, not all runway has fallen victim to the virus.
While sheltering at home, the outdoors has become our great escape–and for many designers, a colorful creativity spark.
Indeed, Crayola colors can be spotted in nature, not just on fall's runways.
And we're grateful. In challenging times, they lift our spirits. So let's play in fashion's sandbox of style. As you can see, what grows also glows, beautifully:
GROWS
GLOWS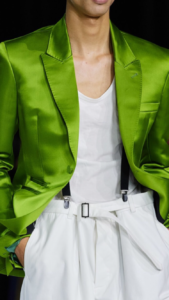 Designer Haider Ackermann
GROWS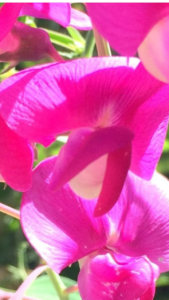 GLOWS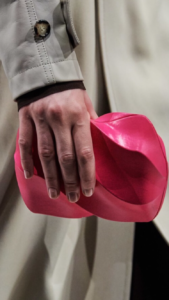 GROWS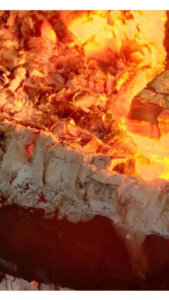 GLOWS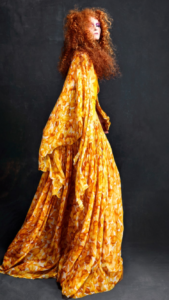 Designer Ronald van Der Kemp
GROWS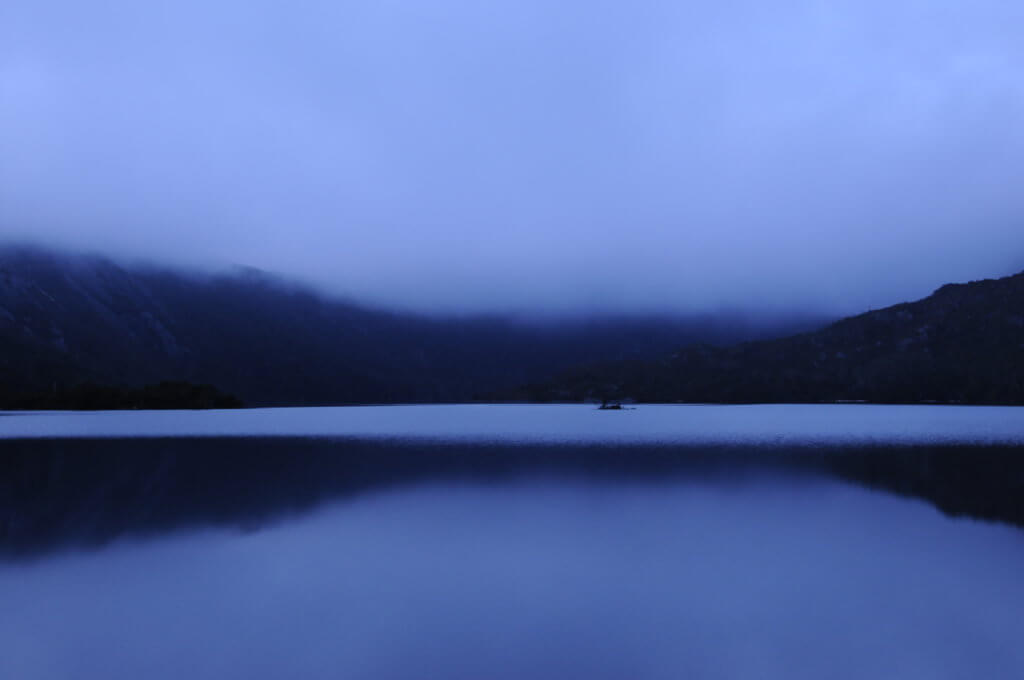 Crater Lake in Tasmania, courtesy of Peter Meyer
GLOWS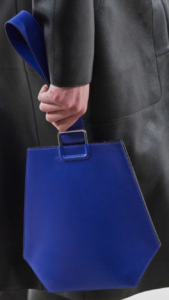 GROWS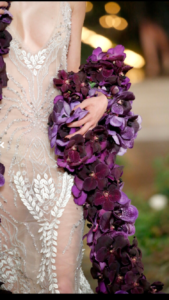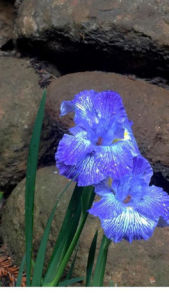 GLOWS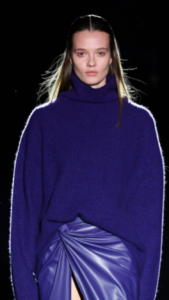 GROWS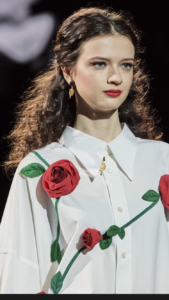 GLOWS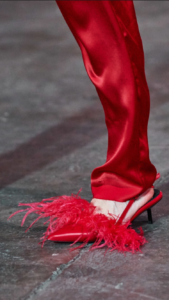 Designer Marques D'Almeida
Much gratitude to the gifted photographer Peter Meyer for inspiring me.