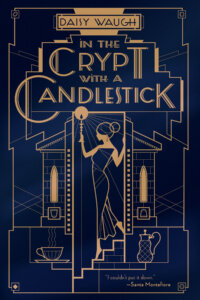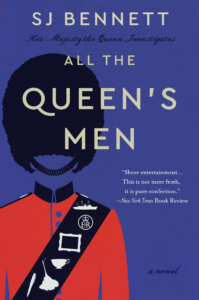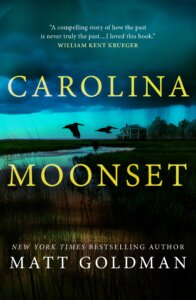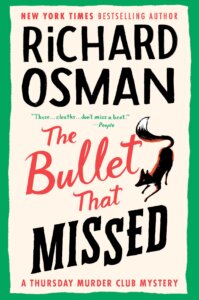 Reading is the secret to great writing – that's my belief and my approach as a journalist. So I read as much as I can.
This year alone, I've read dozens of mysteries, many of them great.
In no particular order, my favorites are:
-Richard Osman's The Bullet That Missed (Viking). The characters are delightful, and it's hard to put his books down. So I didn't, readng deep into the night.
-Mark Pryor's Die Around Sundown (Minotaur). The cover is gorgeous and the author fabulous, but I resist World War II plots. I'm glad I let the cover sway me. His great protagonist, his wit and a plot centered on art made this a winner for me.
– Fabian Nicieza's Suburban Dicks (Putnam) had just the right amount of snark—tons—that I've already started the sequel, The Self–Made Widow. Film and TV scriptwriters like Nicieza, Osman and Matt Goldman, pace their plots so well. That is, fast and funny. They never disappoint.
– S.A. Cosby's Razorblade Tears' plot and characters were riveting, and the book had heart. It stays with me and I'm eager to read his latest. Like Minotaur, Flatiron Books never disappoints me.
– Howard Michael Gould's Last Looks (Dutton) was snappy and snarky. Where's Waldo? I hope Gould, another screenwriter and TV producer, keeps them coming.
– Daisy Waugh's In the Crypt with a Candlestick (Pegasus) is a light, witty read. Fun!
– In honor of Queen Elizabeth II, I'll add two fun novels with a regal sleuth: The Windsor Knot by SJ Bennett (William Morrow). Loved it, though the sequel, All the Queen's Men, didn't measure up. (King Charles, please do!)